Recently I just finished reading The Book Thief by Markus Zusak. A book about a Jewish girl in Nazi Germany.
On the first few pages, I thought the book was hella heavy. Not the book itself (obvi) but the setting. It was set on Nazi Germany, so inherently it contained the whole shebang about Hitler, the Jewish genocide, unfortunate inability to live the life you want, all that.
Even just writing about it makes me did an exhale. Let's continue.
We followed the life of Liesel Meminger, a girl in her early teenage life, given up by her mother to be taken into foster care of the Hubermann. Now, the Hubermann was not really a well-off family, but they are white, German, and adhered to Nazi Germany. Little did we know that the Hubermann was a family of honour first, and country second. They had their allegiance mostly tied to their promise made in the past, which made things very dynamic in the household.
To cut the story short: a poor girl came in, Mama Hubermann was a tiger mum that yapped at everything she cared about, Papa Hubermann was a man of honour (there goes that word again), Rudy Steiner was a bae through and through, and the long lost Jew Max Vandenburg was a true fistfighter. Most died, two survived, well into old age and a place far away but near to the author. Oh, and Death narrated the whole thing, so you knew it's something worth listening to.
I love the different angle the book takes. A narration by Death? Oh come on. Its perspective on life and human is priceless and at times glumly hilarious. Once you passed two-third of the book, it became harder and harder to put down. You know those books that follow through the pattern of prologue-drama-epilogue (please don't clock me)? Well this one followed the prologue-whatthehell-omg-drama-DRAMA-HOLYCRAP pattern. Its highly influential social and political background served as great setting for the story to unfold, and eventhough I was pretty turned off about it at first, in the end it is the thing that kept me going.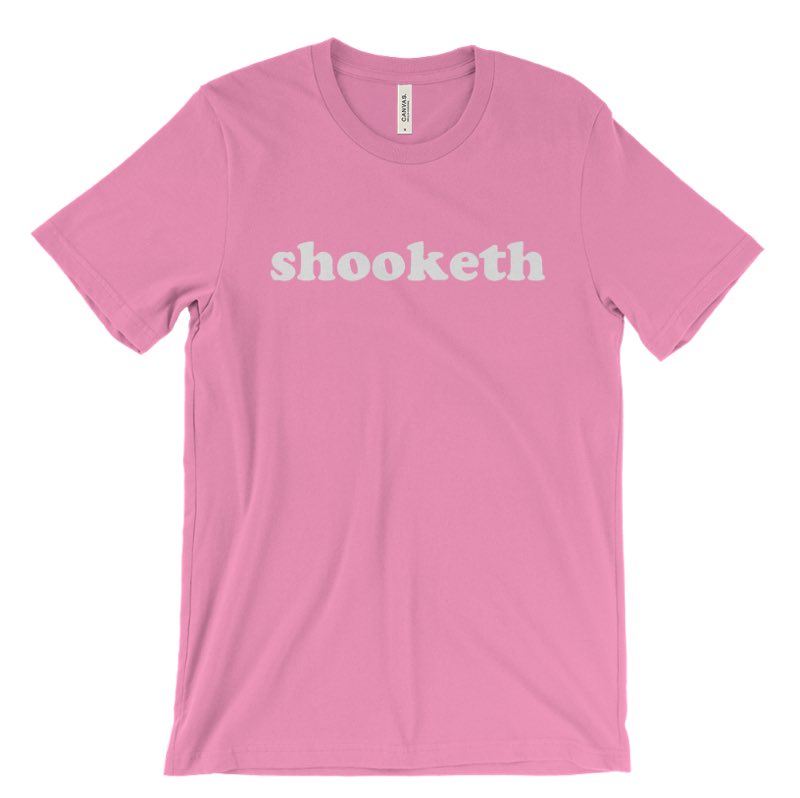 Rating: 4.5/5. Still thinking the build was quite slow. Other than that, a masterpiece. #SHOOKETH
XO